SUPPORT US

Please help the Rainbow Centre to continue its work. The Rainbow Centre prides itself on having minimal administration costs with all of the UK trustees working as volunteers. This maximises the money which is given by donors that goes directly to the children in Sri Lanka where it is needed most. All fundraising is also carried out by volunteers. The Rainbow Centre relies on donations to fund all its work. Donors are provided with regular updates through email and social media to demonstrate how much their support means.

The Centre is infinitely grateful for any money given to support the children and enable provision of life changing opportunities.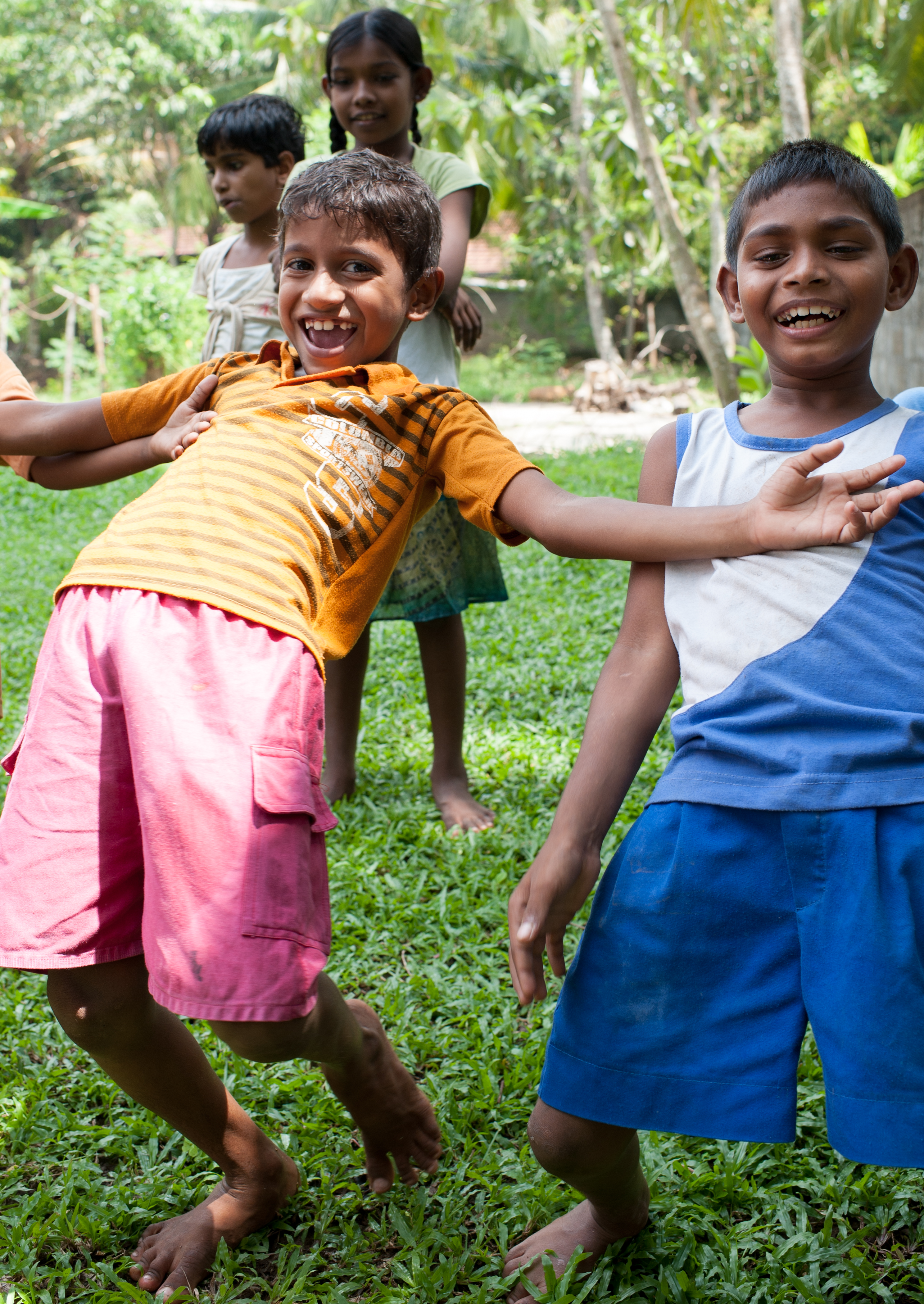 ONLINE DONATIONS

If you would like to support the Rainbow Centre, please donate through JustGiving or CAF, following the links to the Rainbow Centre Sri Lanka


- Please type in 'Rainbow Centre Sri Lanka' as the charity you wish to donate to -

Donations for the Rainbow Centre Sri Lanka through JustGiving and CAF are entitled to UK gift aid.
OTHER WAYS TO DONATE


Bank Transfers
Alternatively, please make direct bank transfers or standing order payments to:


Account name: The Rainbow Centre Sri Lanka
Bank: HSBC UK Bank plc, 16 King Street, London WC2E 8JF
A/c no.: 71647431
Sort code: 40-04-09
Ref: Your name
IBAN: GB91HBUK40040971647431
BIC: HBUKGB4106D


Please email ajanta@btinternet.com to let us know and we will provide updates
The Rainbow Centre Sri Lanka is a UK-registered charity, no. 1114933.

For further information please contact:
Alison Nagle – alisonnagle@yahoo.co.uk or Ajanta Hilton – ajanta@btinternet.com.

NEWS UPDATES

If you would like to be kept up to date with our activities please do sign up to our email newsletters or our regular social media reports.

To see the latest reports, please click

here

.